Everybody has a story.
No matter what you're going through, look at yourself, and say...
But, I'm Cute!
Mission:
The mission of But I'm Cute, is to encourage, inspire, promote, and assist women in business and ministry who are facing health issues, and, or other life altering challenges.
Vision:
Our vision is to embrace, promote, spotlight and encourage women with love, empathy
and support.
Be Cute...
It's an Attitude!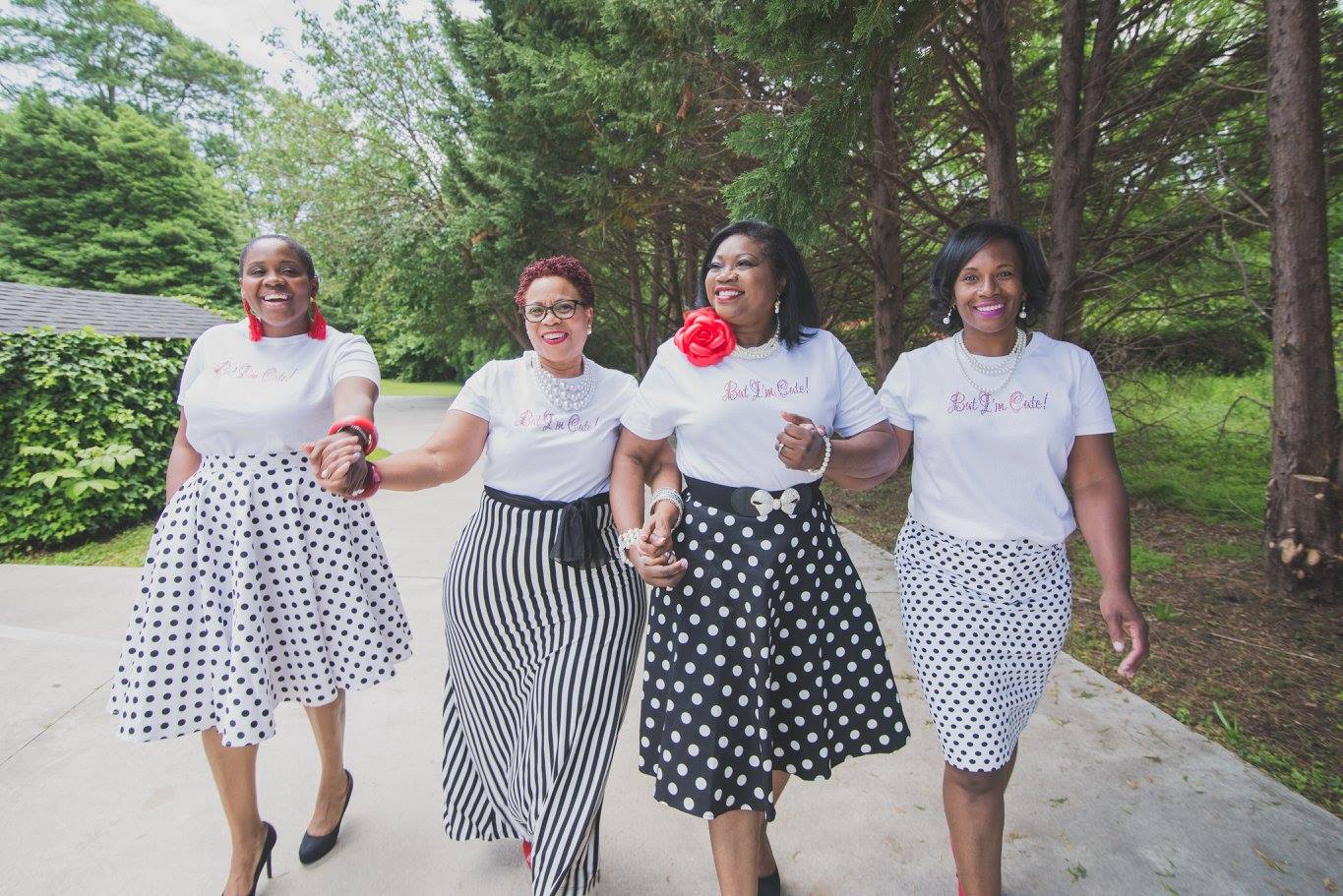 Our History...
But I'm Cute was started in 2017 after much thought and deliberation on a new way for women to come together to celebrate our successes and support each other in trying times. But I'm Cute, is more that just words, it is a call to action for women to appreciate ourselves- no matter what life may bring. The ability to have confidence and possess charm on the outside when your insides are crying is sometimes a very necessary trait. We believe that beauty is more than skin deep and being cute... is an attitude!